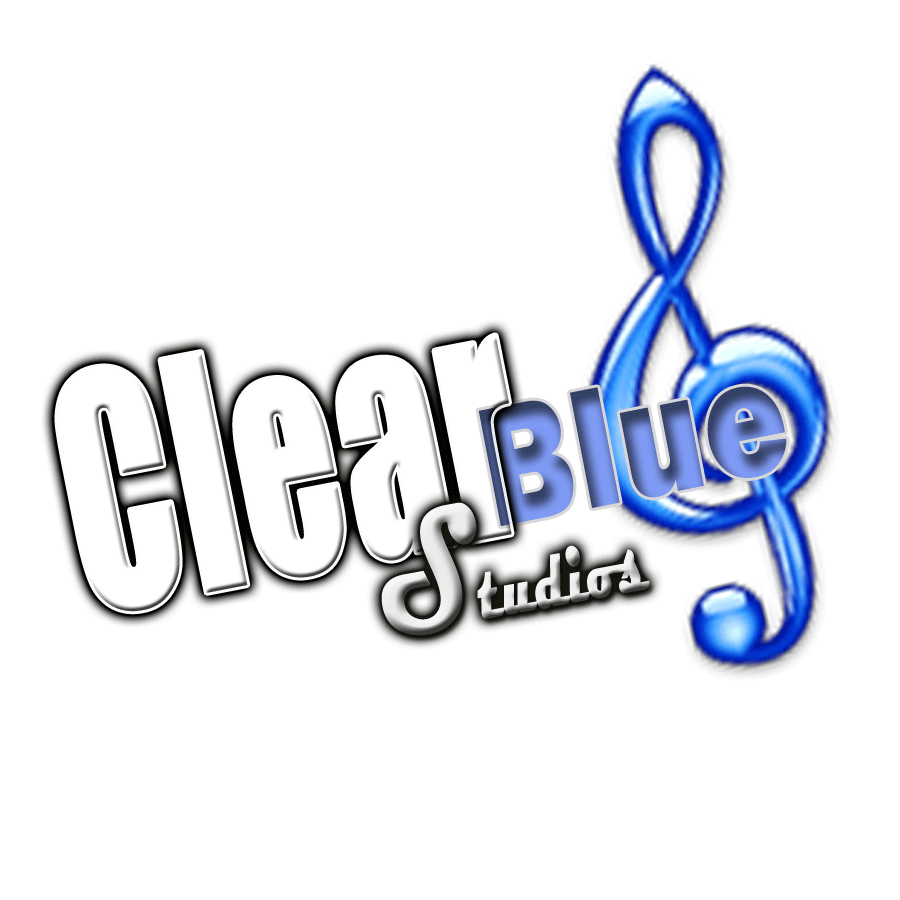 Northern Wisconsins' Recording Home!
Got Questions? Call 715-612-0648!
​
We specialize in the musical styles of:
​
​
Artists with Original Material

Folk

Americana

Traditional Jazz

Country music from every era

Classic Rock from the 50's - 70's

Gospel! (Classic Country Style)
We have many 'vocal / acoustic guitar only' clients!
​
Want Mark to play steel guitar or dobro on your album?
​
Call or email today to get Mark Wayne on your home studio project!
Serving Northern Wisconsin and beyond!
​
Enjoy our sound clips..
​
Our clients return to have
consecutive albums make here
at Clear Blue. Our goal is your satisfaction!
"It Was Only A Dream"
-
Dan Maanum
About us..
​
Since 1996, Formerly Authentic Recording Studios, (authenticrecording.com), We are nestled in the beautiful 100-foot pines of Northwoods of Wisconsin, and have been conveniently and Northwoods serving the areas of Eagle River, Rhinelander, Tomahawk, Wausau, Wisconsin areas, as well as larger cities like Green Bay,Appleton, Oshkosh, Eau Claire, Ashland, Madison, Fond du lac,and even clientele' from Milwaukee to Minneapolis since, with many satisfied clients.
Your project hinges on your 'comfort level' at any studio, and we receive a lot of feedback on the 'vibe' of our full-service facility regarding our clients' ability to sing and perform to their fullest potential!
Call us today at 715-612-0648 to start on your musical adventure that will keep on giving.
Rates:
Tracking (Session Time), Mixing, Mastering (optional outsouce mastering offered), Remodifications..............$55.00 per hour
​
Please email or call 715-612-0648 for a copy of our easy to understand process!
​
We make it understandable
Our knowledgeable, hand-selected session players and vocalists know how to express their talents, yet focusing on your ideas and not their own. The result: your album being an extension of your musical prowess!
We have a reputation of satisfying our customers traditional musical tastes with many returning customers. Have questions? Call us @ 715.612.0648

Our Players and Singers:
Harmony Vocals: Lauri Krutke, Sue Cronick
Bass: Charlie Strong, Steve Carman
Electric Guitar: Mike Sommerville
​
​
​
​
​
​
​
​
​
​
Fiddle: Michael Cleveland
Piano / Keys: Jim Jinkerson
Harmonica: Matt Delatte, Scott Kirby
Steel, Acoustic Guitar: Mark Wayne
Accordion: Scott Koehn
Percussion: Dan Cable, Jed Nylund, Alex Quinnel
Mandolin: Joe Martin
Many thanks to the technical advice of
Lou Ferguson, Glenn Runnels
Marty Cheyka of Whitehouse Audio!
Mike Sommerville - Formerly of "Head East"
Gear
Recording Software:
Adobe Audition 3
Reaper
​
​
Interfaces:
Avid 192 I/O's
RME Fireface 800
​
​
Monitors:
​
​
​
Mics:
AKG C414 XL
SHURE SM57
SHURE SM58
AKG C414 BULS
SHURE SM81
AKG 535
SHURE 112
...and others
​
​
Preamps:
Daking
Audient ASP880
....and others
​
​
​
​
​
Plugins:
UAD LA-2A
UAD 1176
UAD FATSO
UAD PULTECH 1EQ
UAD PRECISION LIMITER
UAD FAIRCHILD 670
UAD SPL VITALIZER
WAVES REVERBS
....and others
​
Vintage Gear:
ADAT XL Series

​
​
Compressors/Limiter/Effects
Lexicon Reverbs
Rupert Neve Portico II Master Bus Processor
Emperical Labs Distressor
Slate Raven
32-Ch. touch screen console
Avid "Artist" Control Surface
​
​
​
​
​
​
​
​
​
​
In-House Instruments:
Fender Precision Lyte Bass
Fender Strat Deluxe Guitar
Dean Pace Upright Elect. Bass
Fender Telecaster (52' Reissue)
Sonar 3005 Kit (Maple)
Pienka Acoustic Bass (Carved)
Taylor 420 SE Koa Acoustic Guitar
Taylor T5 Elect. / Acoustic Guitar
Godin Classical Guitar
Dobro Resophonic Guitar
Emmons Pedal Steel Guitar
1936 Gibson Lap Steel
Some guitar with no name
....and others
​
Our Rooms:
​
Mastering Room 12 x 19
Tracking Room #1: 20x10
Tracking Room #2: 11x16
Vocal Booth #1: 5 x 5
Vocal Booth # 2: 5 x 5